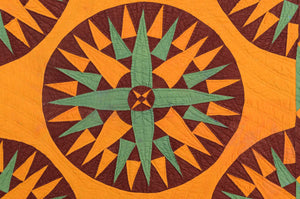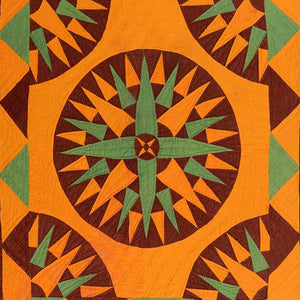 Browse our collection of quality vintage quilts.
Welcome to Stella Rubin Antique Quilts & Decorative Arts
Your source for outstanding textiles and fine design gold & silver jewelry.
Gems for you and your home.
Heirloom Quality
Mexican Silver
Browse our artist made silver and gold jewelry with an emphasis on mid-20th century Mexican silver.
Explore Jewelry
Guide To Antique Quilt Collecting
★★★★★

Stella Rubin quilts has the by far the best  and one of the largest collection of antique quilts. They are often rare and unusual and always in outstanding condition - most from the 1800's, and at a  very fair price. Returns are always easy based on 20 years of experience. 

James

South Carolina
★★★★★

A wonderful experience with Stella Rubin: quick responses, customized shipping and, above all, a beautiful quilt that my wife loved as a birthday present.

H B

Virginia
★★★★★

Condition is #1 with old quilts and I am was so pleased to see that the quilt called "Touching Stars" I purchased from Stella Rubin is absolutely "Stella'r"!

Laurel

Connecticut
★★★★★

This quilt is awesome. The packing was great and very fast shipping!

Tennessee
★★★★★

Lovely antique quilt in almost excellent condition. As described and Stella gave great customer service.

Silvina

Connecticut
★★★★★

Love my purchase! Seller is A+

Laura

California
Stay safe out there!
Whether you travel on two legs or four.